1 tag
1 tag
Watch
galactic love by new nobility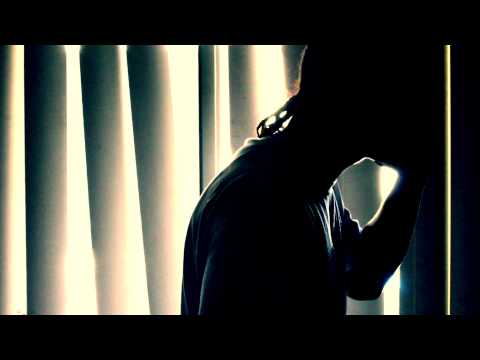 Watch
Hello onetwentymn We're contacting you on behalf of Milan King, he's an upcoming artist in California. In this submission is his latest mixtape "Anxiety Attacks" which he just released you can listen/download for free. Have a good day
music submission
http://middleclasssuburbia.bandcamp.com/ this is my solo project, its for the most part cello and guitar.
MUSIC LINK: " http://db.tt/xyhebGzd  " ARTIST: M.O.K.A.S.H.THE.MAGNIFICENT aka MokashMusic, Ace Mokash, and Mokash Submission Title: "Mokash Bay Area EP" Location: San Francisco, California www.youtube.com/musicofmagnificent www.twitter.com/mokashmusic
j∆Y-K - Like Me
Listen
Unsigned Underground Volume Five →
Unsigned Underground Volume 5 has landed! We've got another dope mix of unsigned artists for everyone to check out. Featured on Volume 5 are a great group of cats who know exactly what the underground and indie hip-hop are all about. We've got 9k, MINORITY, Poze, Sky From D-Squad, Supah Gawdz, Grimlin, Lord X Jeremy, U.G., Heir JS and Won2won. As always, Unsigned Underground is 100% free to...
1 tag
1 tag
2 tags
Looking for some feedback on this track I'm...
2 tags
Listen
19 tags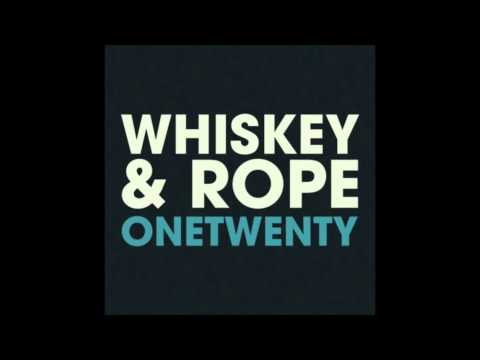 1 tag